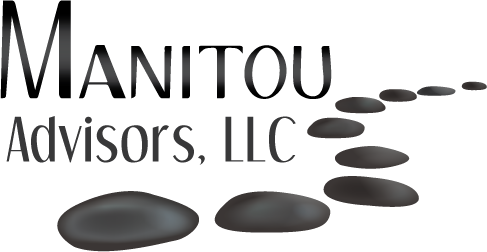 As independent financial advisors our loyalty is with you, our clients. With that philosophy in mind, we strive to offer objective advice without being tied to any specific product or service. We believe that is the key to providing the appropriate customized solutions to meet your individual financial planning needs. As trusted advisors, our firm believes in maintaining the highest degree of professionalism and integrity.
Making solid financial decisions doesn't have to be confusing. By using our simple, proven techniques, we help you choose the appropriate solutions that aim to make the most of your money with the goal of having a comfortable retirement.
We begin with a comprehensive independent analysis of your entire financial profile. We use our best judgment and extensive knowledge and experience to tailor each individual client's portfolio with the appropriate investment products consistent with their specific needs. Our success is the result of cultivating long-term client relationships for which we truly appreciate.
Please contact us if you'd like to ask a few questions, set up a phone conference or schedule an in-person meeting to review your portfolio.
We look forward to the conversation.