Services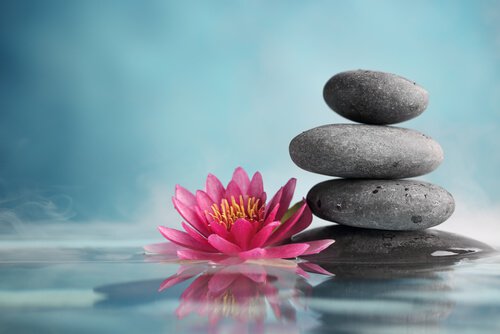 Our Clients come first. While developing a customized financial program, we will walk you through a step-by-step process that can help you feel confident in your decisions.
Once your goals have been established, we will customize appropriate strategies to suit your vision and objectives. We can help you execute a sound financial program utilizing the following products and services:
Financial Planning - Financial planning requires ongoing attention and care to be successful. Finding and monitoring just the right mix of financial services that allow you the flexibility you want and the stability you need.
Retirement Planning - Making the most of your employer-sponsored retirement plans and IRAs. Determining how much you need to retire comfortably and managing assets before and during retirement.
Tax Management * - Looking for ways to reduce your current and future tax burden to ensure you don't pay a penny more than the law requires. Referring you to qualified tax specialists.
Estate Planning* - Reviewing your wills, trusts, and beneficiary designations. Reducing exposure to estate taxes and probate costs in order to preserve your estate for your intended heirs. Coordinating your financial plan with your tax and legal advisors.
Risk Management - Reviewing existing insurance policies to determine the best fit for your situation and recommending policy changes when appropriate.
Education Funding - Recommending investment and accumulation strategies, such as 529 Plans, to help fund your children's and/or grandchildren's educations.
Investment Management - Determining your risk tolerance and asset allocation needs and then recommending the appropriate investment vehicles to help you reach your goals.
Employee and Executive Benefits - Helping your business attract and retain qualified employees through benefit packages.
Finally, our ongoing service is "the bridge" over which we strive to bring our objective knowledge to work on behalf of our clients. We have built that bridge strong and we will tend to it faithfully.
* While the tax or legal guidance provided is based on our understanding of current laws, the information is not intended as tax or legal advice and should not be relied upon as tax or legal advice. Neither Kestra Investment Services, LLC., nor its registered representatives or employees, provide tax or legal advice. As with all matters of a tax or legal nature, you should consult with your tax or legal counsel for advice.